We are constantly gaining new knowledge. To bring even better results for your business.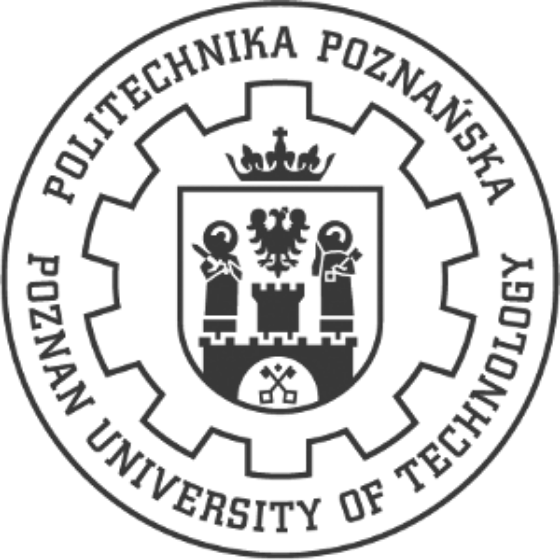 Continuous development and improvement of our products are possible thanks to our cooperation with research centers and the scientific community. We have joined forces with Poznan University of Technology, thanks to which we extend our knowledge and respond on an ongoing basis to the latest technology news, which may influence the efficiency of our intralogistics systems.
What does cooperation with Poznan University of Technology give us?
Scientists from the Poznan University of Technology are our design team. Every day we benefit from their knowledge and support in terms of the latest technologies and trends, while modernizing our trucks and logistic trains.
Thanks to this cooperation, we have at our disposal precise data, research, and analysis. We can design our vehicles with even greater precision. So that they make a real difference to your productivity.
How do you benefit from it?
We believe that science can effectively support business development. Not only ours but above all yours. We gain new knowledge and turn it into products that are even better suited to your needs. When you choose them for your business, you will feel the difference in the efficiency of your intralogistics system.
Our vehicles travel a 60% shorter distance than a forklift truck to deliver the same load. We have achieved this because we collect data, thoroughly analyze it, and draw conclusions. Therefore, we can continuously develop.