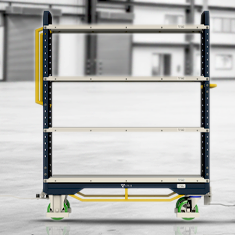 We know how to improve transport in your company.
Logistic trains and the entire systems we develop using them will satisfy the needs of companies like yours. Through research and analysis, we understand what products you need. We do not tailor you to rigid solutions – they are tailored to your requirements.
Results that are visible with the naked eye
After modernizing your means of transport on the production floor or in the warehouse with our products, you will quickly notice the improvement. One logistic train carries up to 5000 kg of load at a time. A forklift truck would have to make 3 runs. A more efficient system not only saves your time but also money.
Safety above all
When we design a system for you, we measure and calculate travel routes and workstations. We customize solutions that are safe for your employees and the environment. On top of that, the operation of our vehicles is simple and intuitive – no special qualifications are required.
Peace of mind knows no price
We take care of implementation from A to Z. We examine the entire logistics process in your halls, adapt the trains and trucks to the type and amount of load, and synchronize all stages of the operation. On this basis, we offer the optimum solution, which we then implement, test, and refine together if necessary. You do not have to worry about anything.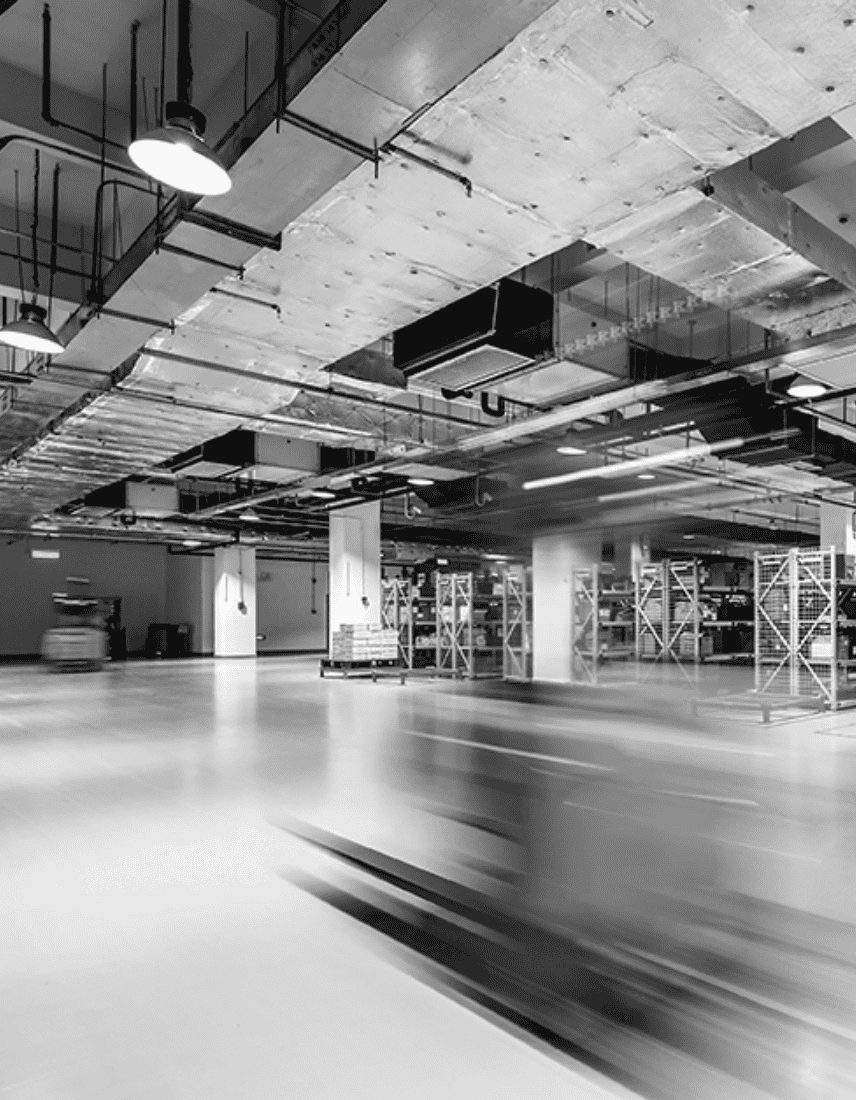 Tell us what you want to achieve and we will find a solution.
Our offer is flexible. Our product catalog includes ready-made components that can be used to create a tailor-made, efficient system. If that proves impossible, we will develop and create a solution from scratch, just for you. Our work is directed by your needs. Having listened to them, we will find the best way to achieve your goal.
More than 100 companies trust our solutions and have modernized their intralogistics systems.
Let's talk about how to smartly improve your plant.